The 2016 Small Business Matters Conference is the most exclusive event on Atlanta's business calendar, drawing several hundred of the best small business owners and executives the city has to offer. The conference features a unique format, an all-star cast of speakers and facilitators, and the opportunity to make valuable connections with fellow entrepreneurs.
The vision for the conference is simple, "Exceed the expectations of participants by providing an exceptional experience of growth, connecting, and fun." With this, the Small Business Matters Conference aims to stimulate your thinking and deliver valuable business insights. Speaker topics include:
Leadership: Communicating to your team their value and worth so clearly that they are inspired to see it in themselves.
Marketing: Reaching the right audiences with the right messages.
Entrepreneurship: Motivating established businesses to innovate like cutting-edge start-ups.
Work-Life Balance: Learning how your work can enhance rather than compete with your life.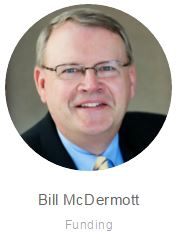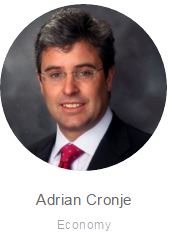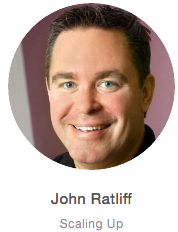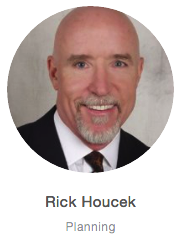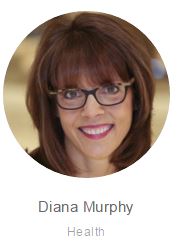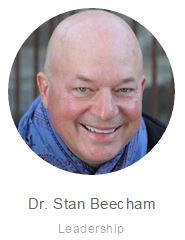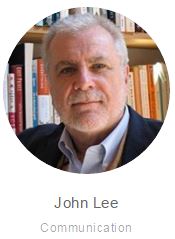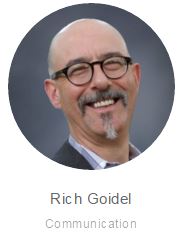 "I was absolutely honored to speak at the Small Business Matters Conference. This is by far the best event for business owners, attended by Atlanta's best CEOs. And no one leads them better than Tim Fulton."
 — Chris Hanks, Kennesaw State University, Institute of Entrepreneurship